RAISANDRA FAMOSA CANTANTE E MODELLA RUMENA CONQUISTA IL PUBBLICO INTERNAZIONALE CON LA SUA VOCE E BELLEZZA
Read Time
1 Minute, 34 Second
A SOLI 15 ANNI APPENA COMPIUTI IN SPAGNA LA CARRIERA DI RAISANDRA È IN PIENA ASCESA GRAZIE ALLA SUA SPLENDIDA VOCE E ALLA SUA BRAVURA E BELLEZZA IN PASSERELLA
di Rosario Stagno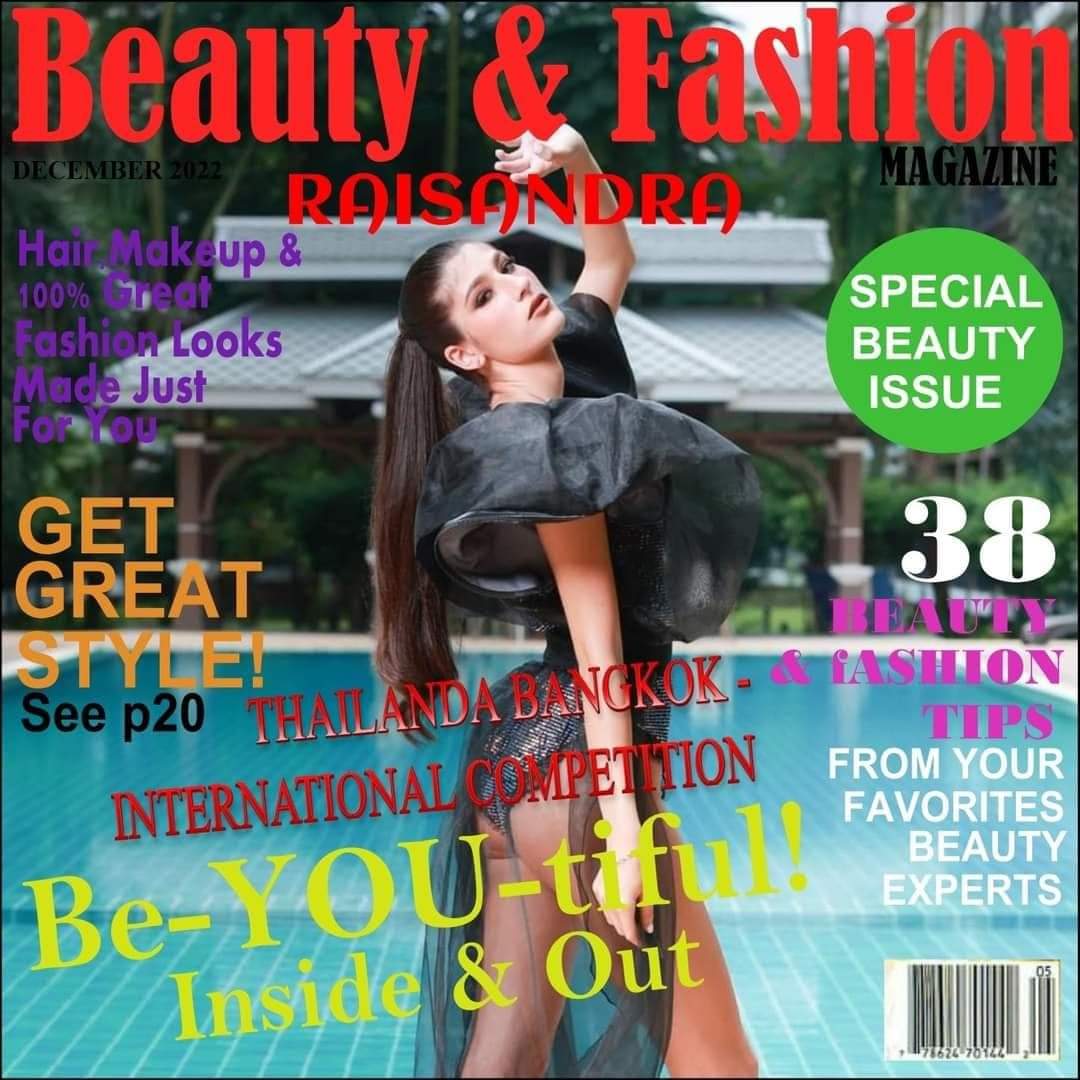 Protagonisti alle finali The Best Model Of Europe 2022, non solo i candidati di tutte le categorie, che ricordo sono da bambini / e di 4 anni in su a donne e uomini, ed i grandi stilisti internazionali che hanno presentato le loro collezioni, ma anche una ragazza di 15 anni, già famosissima nella sua terra patria Romania, Raisandra, che ha incantato il numeroso pubblico presente a Lloret de Mar, oltre come protagonista Modella sfilando per gli stilisti presenti, ma anche come Cantante.
Studentessa del Art Hightschool Dinu Lipatti sezione canto di Bucharest, Raisandra è stata premiata come miglior cantante al World Rising Stars in Georgia, e vincitrice di ben 4 medaglie d'oro al concorso mondiale di canto World Championship of Performing Arts a Los Angeles U.S.A, e protagonista inoltre, nei prestigiosi palcoscenici di Sanremo, Cannes, Milano, Dubai.
Nel suo prestigioso palmares (nonostante la sua giovane età) Raisandra è stata la grande protagonista del Contest canoro Next Star (l nostro X-Factor x intenderci) trasmesso dalla TV rumena Antenna 1, vincendo il titolo sezione popolare.
Inoltre Raisandra è stata ospite in tanti programmi televisivi delle più importanti TV rumene, tra cui Antenna Stars, Antenna 1, Prima TV, e Inedit TV. Nel lato moda, Raisandra e stata la vincitrice The Best Model Of Europe 2021 categoria teens e modella scelta per la Volkswagen International Fashion Week e International Fashion Festival di Sanremo, Dubai, Milano. A Lloret de Mar Raisandra ha festeggiato il suo 15 esimo compleanno.
Complimenti Raisandra da tutti noi per la tua carriera di Cantante e Modella.